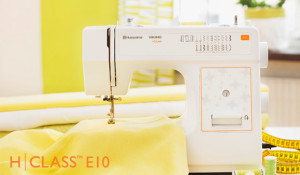 The best part about the HUSQVARNA VIKING® H|CLASS™ E10 sewing machine is it's easy-to-use and comes with a variety of features and accessories to get you started. The stitch selection ensures you'll be able to express your creativity whether it's creating clothes, home decor, or gifts for friends and family.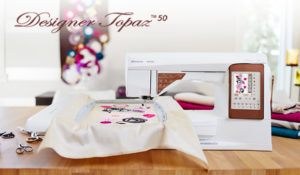 It's magical the way sewing plus embroidery turns something ordinary into something extraordinary. With the DESIGNER TOPAZ™ 50 sewing and embroidery machine you also get the advantage of built-in assistance and  time-savers to help you bring your ideas to life. Push your creativity to a completely new level. Expect fabulous sewing and remarkable embroidery!

Himebaugh's Sewing and Vaccum Center have been serving the Charlotte area for over 30 years and have sewing machines from Husqvarna Viking and ELNA.
Free lifetime lessons on machine instruction with each purchase. We also carry Vacuum Cleaner brands, including Riccar, Electrolux and Beam Central Vacuums.
We are also known as one of the top service and repair centers in the area for many sewing machine and vacuum cleaner brands.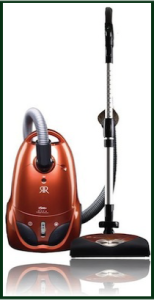 It is a canister vacuum. Canister vacuum cleaners are the most versatile, offering the convenience of a stick vacuum and the suction power of an upright. They are usually quieter than other models and tend to clean more efficiently on bare floors, drapes, upholstery, stairs, and under furniture than upright vacuums.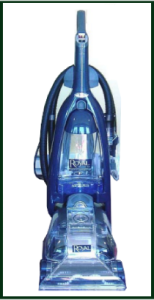 Removing deep down dirt is a breeze with a Royal Carpet Extractor. These powerful and effective cleaners are simple to use and can save homeowners a lot of time and money. Owning your own machine means that you can clean whenever you want and at whatever pace you want, you're not under the pressure of a store's strict return policy.